Posted by Staff on Jan 15th 2016
It is a privilege to work so close to so many amazing and talented characters. The workshop here at Smokers' Haven has seen tremendous gifts used to promote pipe smoking all over the world. And while it is true that not every enthusiast and collector is interested in spending $500 plus dollars on a high grade pipe - they are so fun to look at. So as the date on the calendar flips from one year to another I would like to present some Chhedas that were produced for commissions and never were shown to the public. There are some real stunners here.
The first smooth of 2015, It may have been on the site and was technically not a commission but it wasn't up for very long.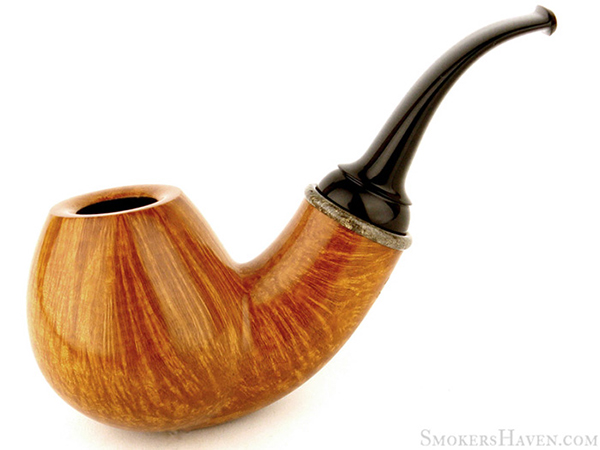 This was an homage to Kurt Balleby's influence.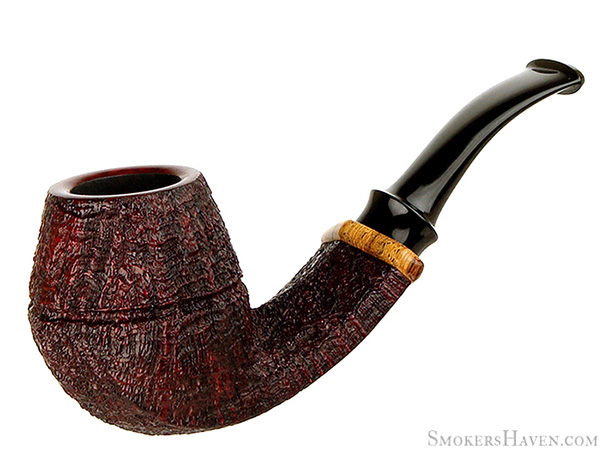 This was the century 300 pipe for Chheda. The "century" refers to every 100th pipe made and is rumored to be special and as a tradition of Premal Chheda, it is always given away.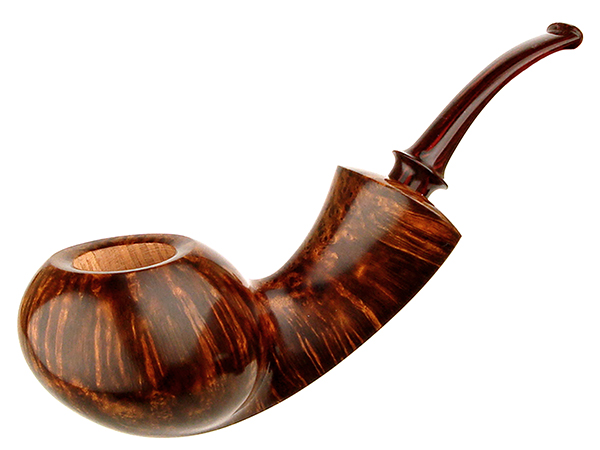 This Duck's Foot or Mirror pipe was supposed to be a show stopper in Chicago. It was purchased before it had even been completed when someone saw it on the workbench - drying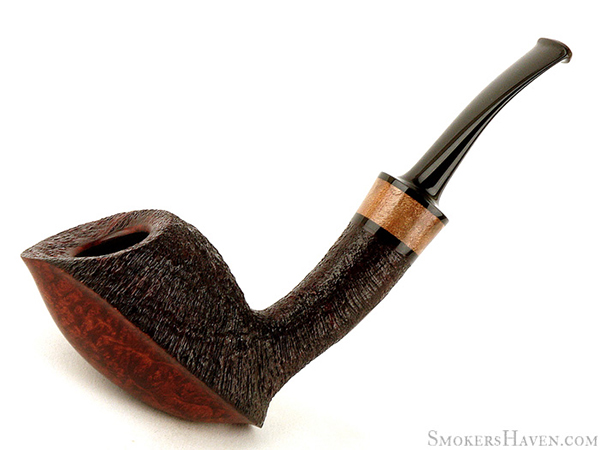 A nice little Apple celebrating a retirement.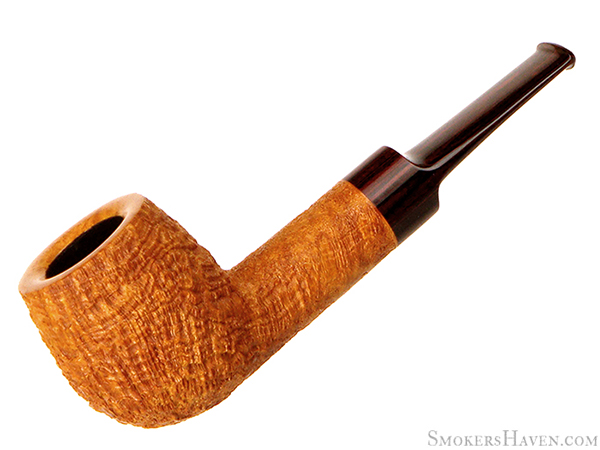 Premal produced this long shanked Bamboo Apple for the Pipe Maker's Forum, pipe-in-the-hat trade.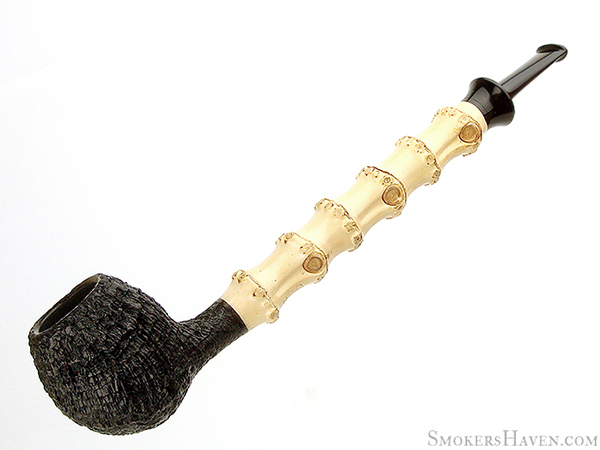 One of our loyal and local customers scooped this Cobra up, before it was finished, he fell in love with the stummel, before the stem or the ring were made.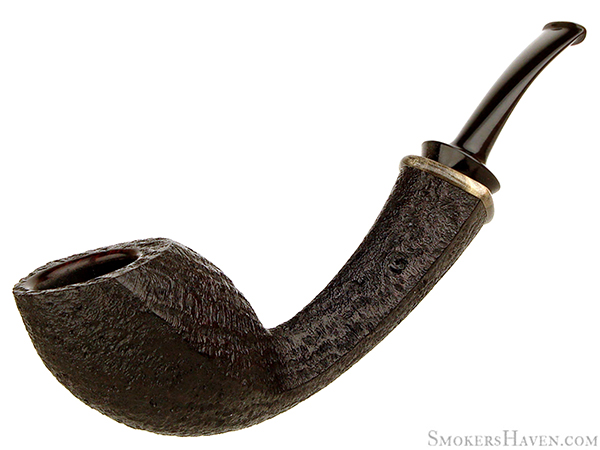 This Billiard is part of a much larger story - blog post forthcoming. Suffice to say a similar pipe had been seen and a dear friend asked Premal for this model. Note the blue brindle stem.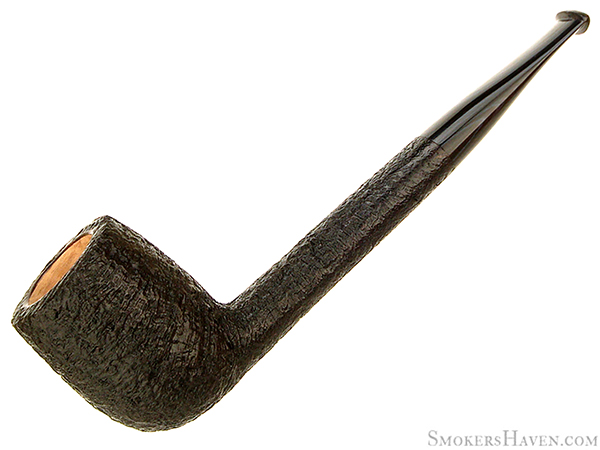 Before the previous Billiard made it out of The Haven, another customer saw it and asked for this rust colored gem.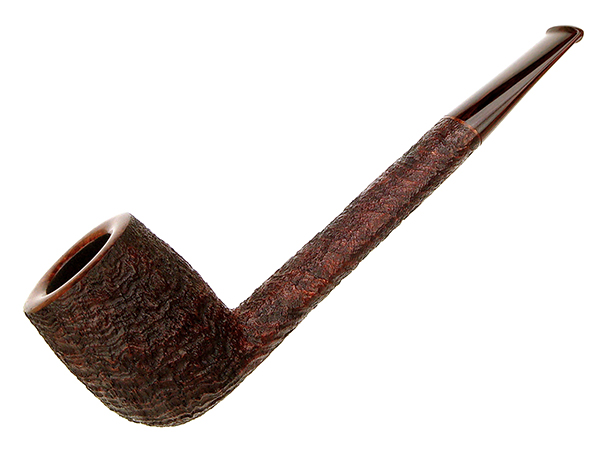 The rumor is that the stem from a previous pipe that was not quite right.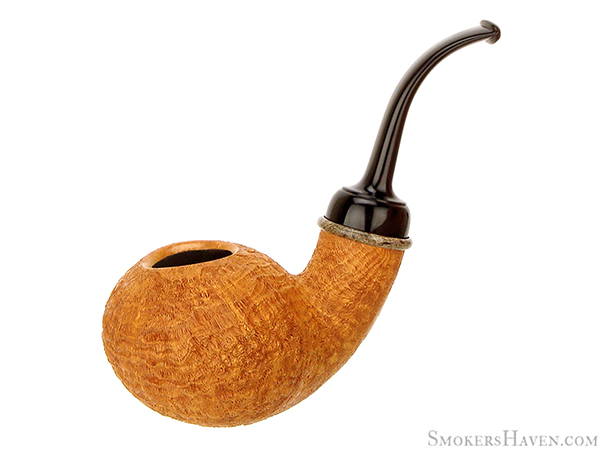 Look! Another Author!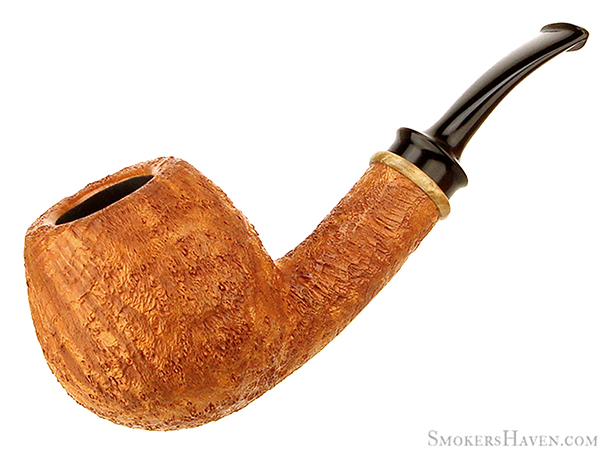 Based on the Castello 75 shape and finish, although Italian shaping isn't the favorite school of design of every carver, It has been well received, and again, someone saw it and wants one just like it - currently in production.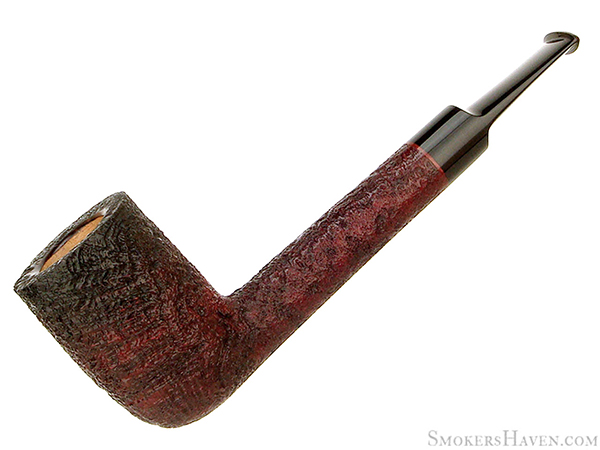 This heavily blasted Apple with Box Elder Burl was a Christmas gift to one of our customer's son, just after his 18th birthday. Happy Birthday, Merry Christmas, and a Happy New Year all at once.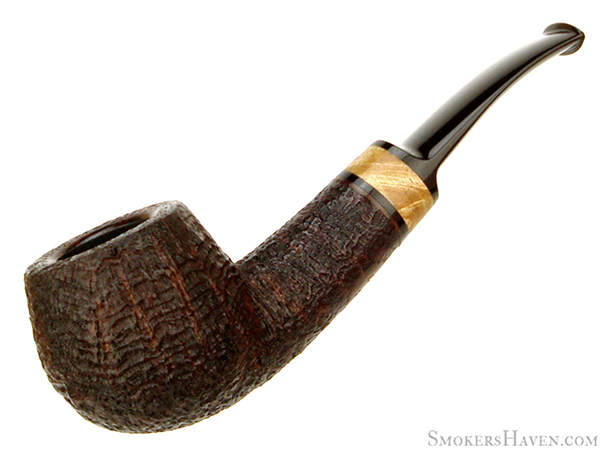 This Author was the result of very specific requests in terms of size, weight, shape, and chamber dimensions. The blast was just a gift.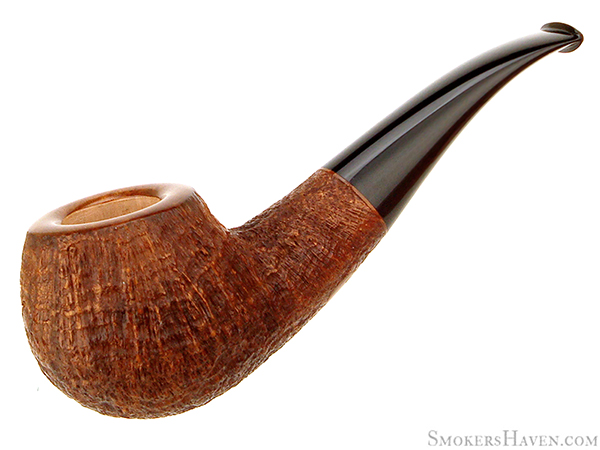 And to come full circle, this was the first smooth of 2016. It was sold to a collector before it was even stamped.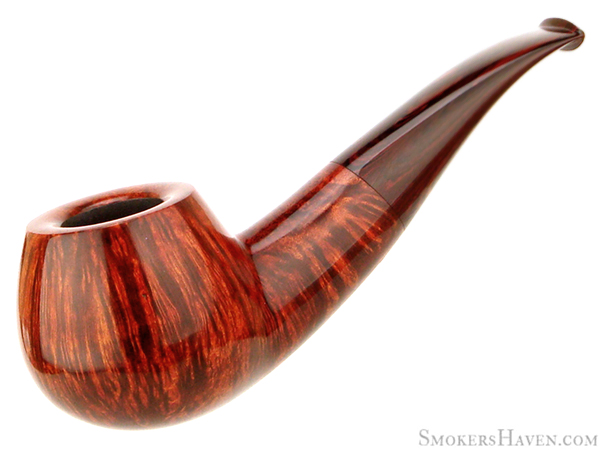 This is not the end, this is not the beginning of the end. This is the end of the beginning!